Food and Drink Fair
Join us for our annual Food and Drink Fair
We have sourced over 40 stalls selling a range of local food and drink for you to enjoy this Autumn.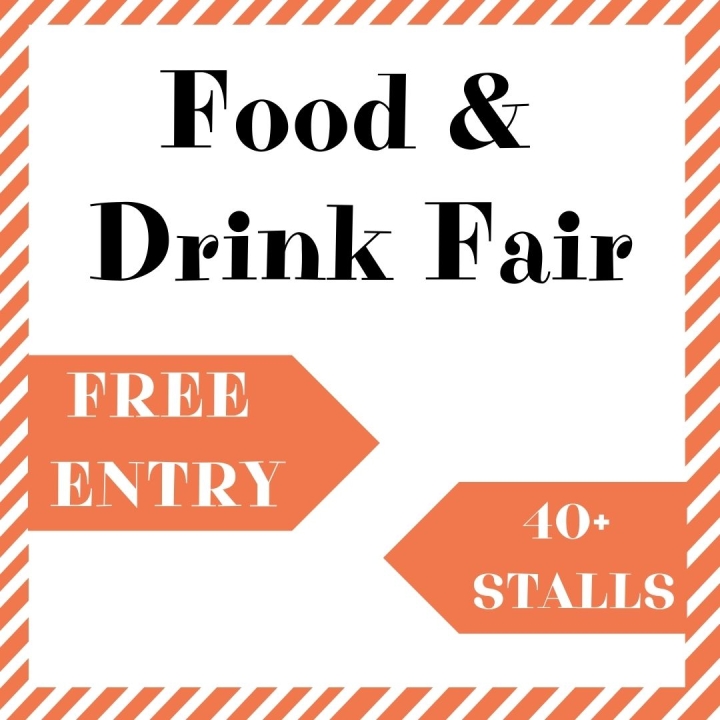 We're offering FREE parking and FREE entry to our fair! 
  Dates for your diary, don't miss out! 
  Saturday 8th October - 9am to 5pm
  Sunday 9th October - 10am to 4pm
*Please note that we cannot accommodate for dogs on Fair days so please leave your furry friends in the comfort of their homes. 
Dates: