Due to their concentration of potent plant compounds, many herbs help fight viruses and are favored by practitioners of natural medicine.
At the same time, the benefits of some herbs are only supported by limited human research, so you should take them with a grain of salt.
Here are five herbs with powerful antiviral activity available in store right now:
Sage
Sage is an aromatic herb that has long been used in traditional medicine to treat viral infections.
The antiviral properties of sage are mostly attributed to compounds called safficinolide, which are found in the leaves and stem of the plant.
Test-tube research indicates that this herb may fight human immunodeficiency virus type 1 (HIV-1), which can lead to AIDS. In one study, sage extract significantly inhibited HIV activity by preventing the virus from entering target cells.
Sage has also been shown to combat HSV-1 and Indiana vesiculovirus, which infects farm animals like cows, pigs and horses.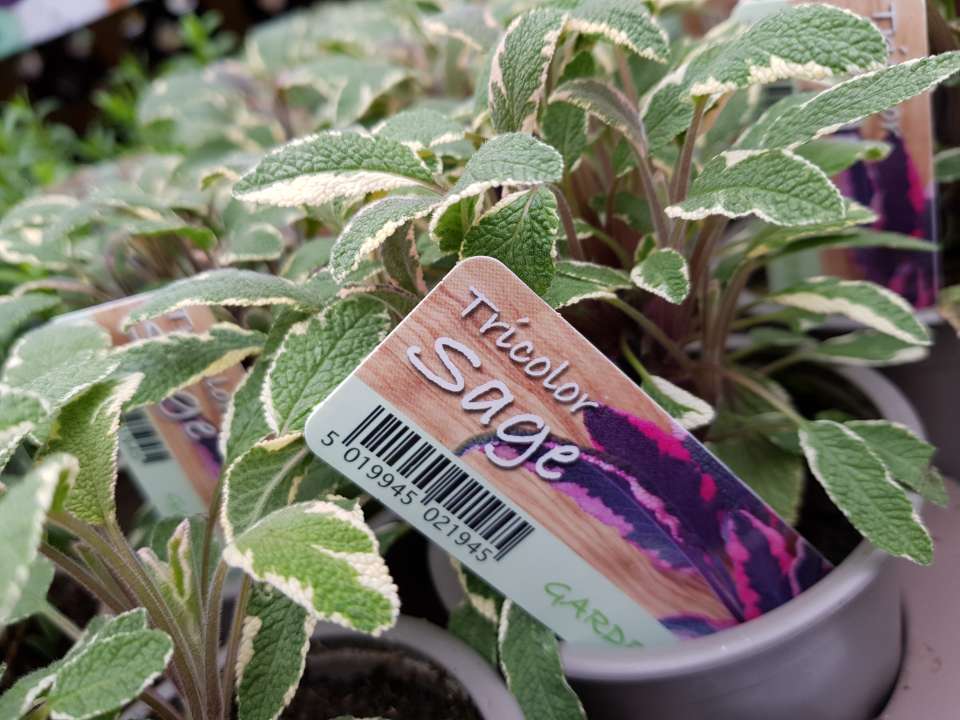 Fennel
Fennel is a licorice-flavored plant that may fight certain viruses.
A test-tube study showed that fennel extract exhibited strong antiviral effects against herpes viruses and parainfluenza type-3, which causes respiratory infections in cattle.
What's more, trans-anethole, the main component of fennel essential oil, has demonstrated powerful antiviral effects against herpes viruses.
According to animal research, fennel may also boost your immune system and decrease inflammation, which may likewise help combat viral infections.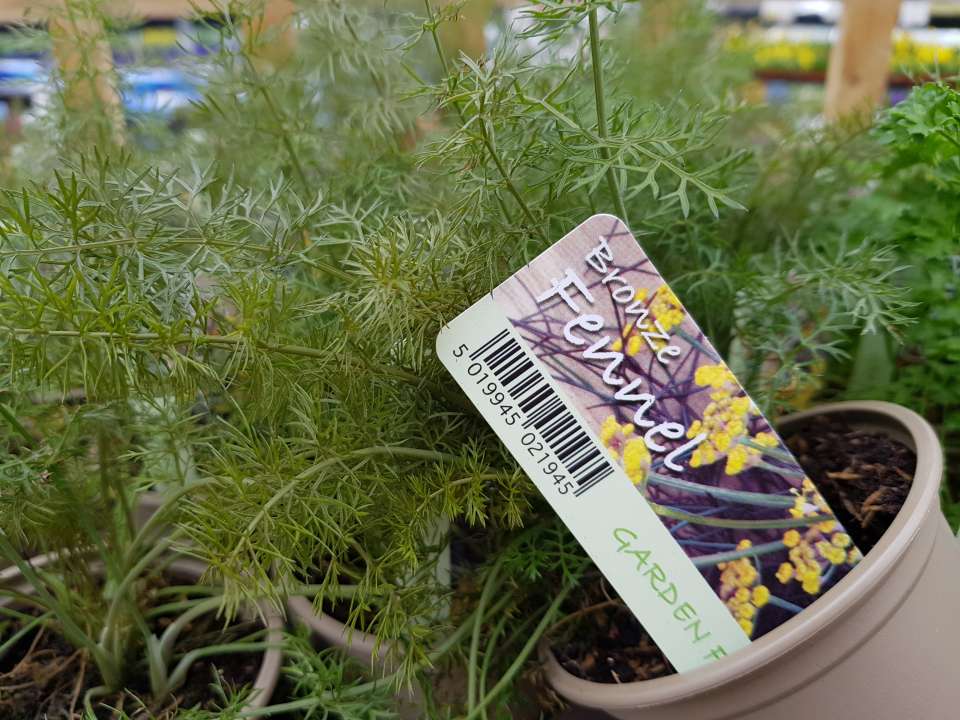 Rosemary
Rosemary is frequently used in cooking but likewise has therapeutic applications due to its numerous plant compounds, including oleanolic acid.
Oleanolic acid has displayed antiviral activity against herpes viruses, HIV, influenza, and hepatitis in animal and test-tube studies.
Plus, rosemary extract has demonstrated antiviral effects against herpes viruses and hepatitis A, which affects the liver.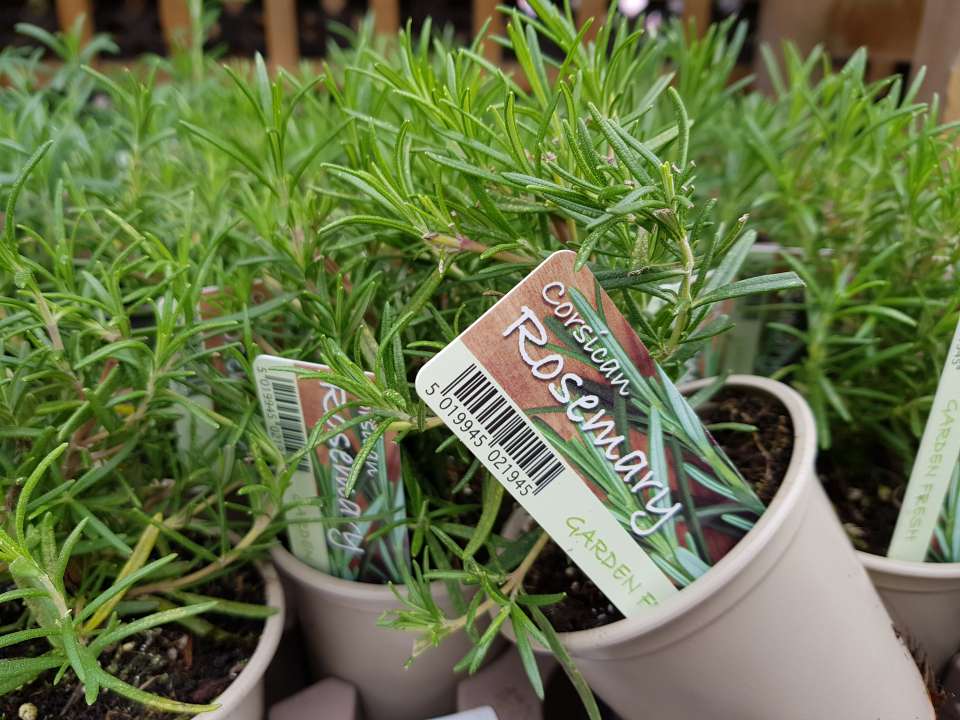 Peppermint
Peppermint is known to have powerful antiviral qualities. It is commonly added to teas, extracts, and tinctures meant to naturally treat viral infections.
It's leaves and essential oils contain active components, including menthol and rosmarinic acid, which have antiviral and anti-inflammatory activity.
In a test-tube study, peppermint leaf extract exhibited potent antiviral activity against respiratory syncytial virus (RSV) and significantly decreased levels of inflammatory compounds.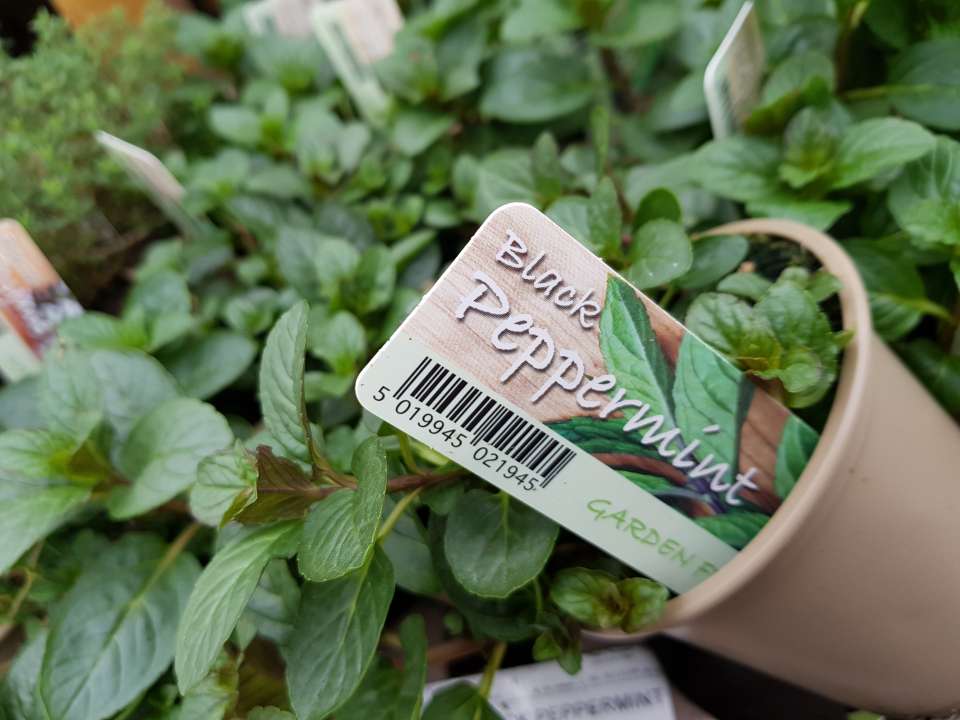 ​
Garlic
Garlic is a popular natural remedy for a wide array of conditions, including viral infections.
In a study in 23 adults with warts caused by human papillomavirus (HPV), applying garlic extract to affected areas twice daily eliminated the warts in all of them after 1–2 weeks.
Additionally, older test-tube studies note that garlic may have antiviral activity against influenza A and B, HIV, HSV-1, viral pneumonia, and rhinovirus, which causes the common cold. However, current research is lacking.
Animal and test-tube studies indicate that garlic enhances immune system response by stimulating protective immune cells, which may safeguard against viral infections.