Oakridge Double Cocoon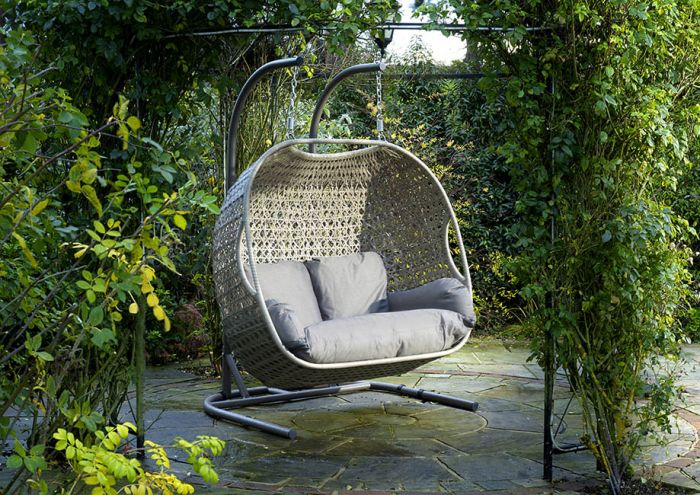 This spacious Monterey Double Cocoon redefines relaxation, boasting a contemporary take on a traditional swing seat, perfect for enjoying the longer summer days in full relaxation.
Crafted from a synthetic weave which has the aesthetic qualities of natural wicker, yet provides added qualities including weatherproofing and U.V. resistance ensures this set is longlasting and the symmetrical design works in any orientation to utilise the space on any patio, decking or garden.

1 year warranty.
Valid until 30 September 2020
More offers