Sitting pretty
'What is life, if full of care we have no time to stand and stare?' So said Welsh poet W H Davies – and it's a good motto for gardeners. Take time out to simply enjoy being in the garden you've so lovingly created.
Seating in the garden slows the pace, providing a spot to pause and take in the view, and there's a great range of benches and chairs in our garden centre. Here are just some of the designs.
Wooden seats and benches: We stock Charles Taylor British-made hardwood benches and companion seats.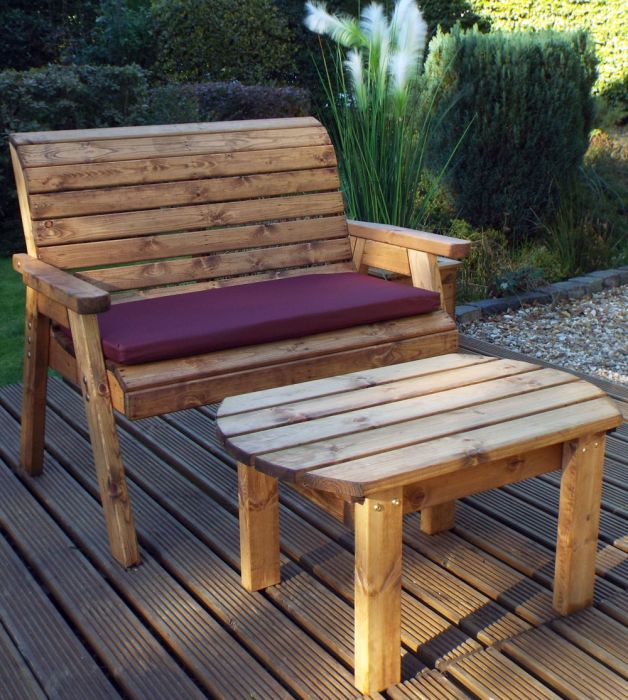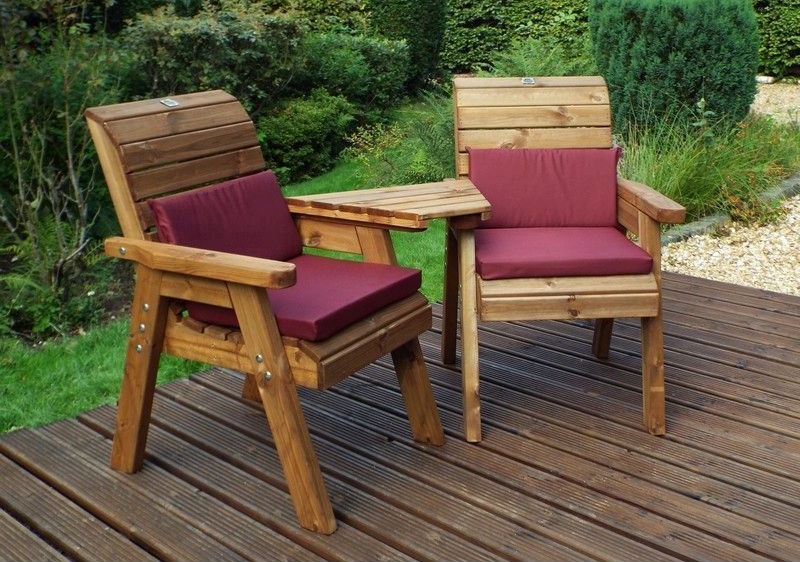 Contemporary style: clean lines, minimalist shapes and cool colours mark out modernist benches and chairs in sleek wood or metal.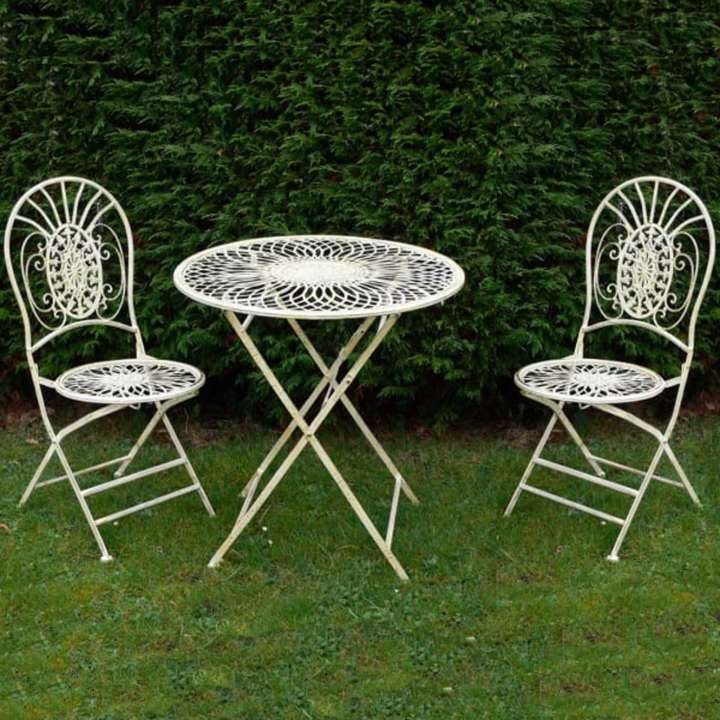 Weave casual dining: In our garden centre in Derby we stock Bramblecrest Monterey and Kettler Palma weave furniture. Both brands have a range of luxury furniture including recliners, bistro sets, dining sets and corner sofas. We even stock firepit tables which allow you to enjoy your outdoor space well into the evening.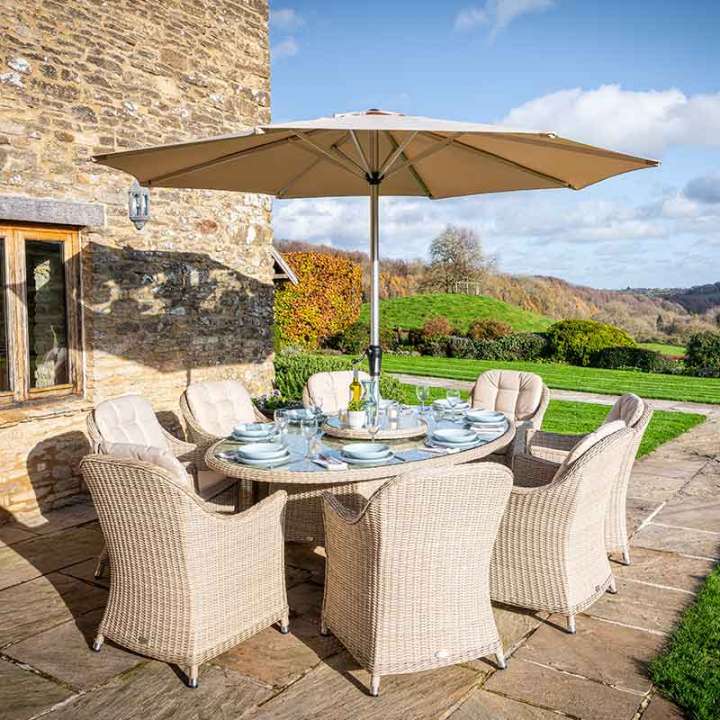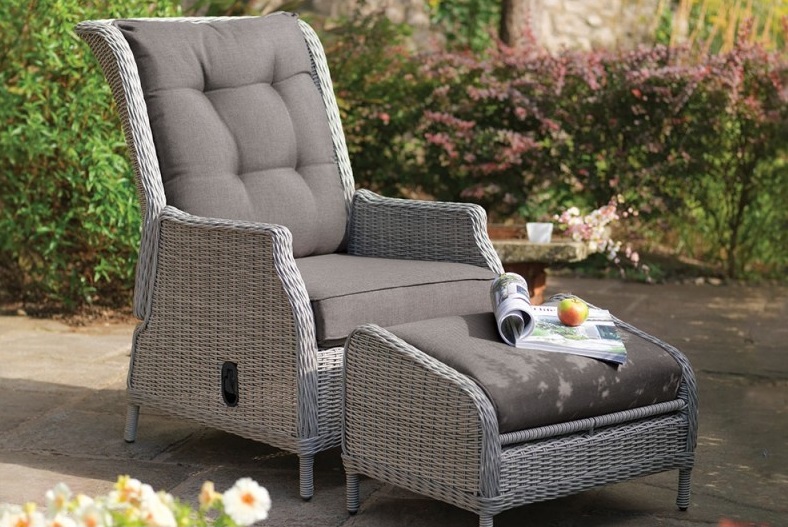 Please ask the staff in our Swarkestone, South Derbyshire garden centre for more information and advice about choosing chairs and benches for your garden.
View more categories in the category Garden furniture