Afternoon Tea
Come and enjoy Afternoon Tea at The Garden Restaurant.
You can have a delicious afternoon treat with our Afternoon Teas! Book for yourself or a group of friends. Our Afternoon Teas are served daily after 2:30pm. Booking in advance required.
Please use the form below to book your Afternoon Tea or call 01332 703122.
The restaurant team look forward to seeing you soon!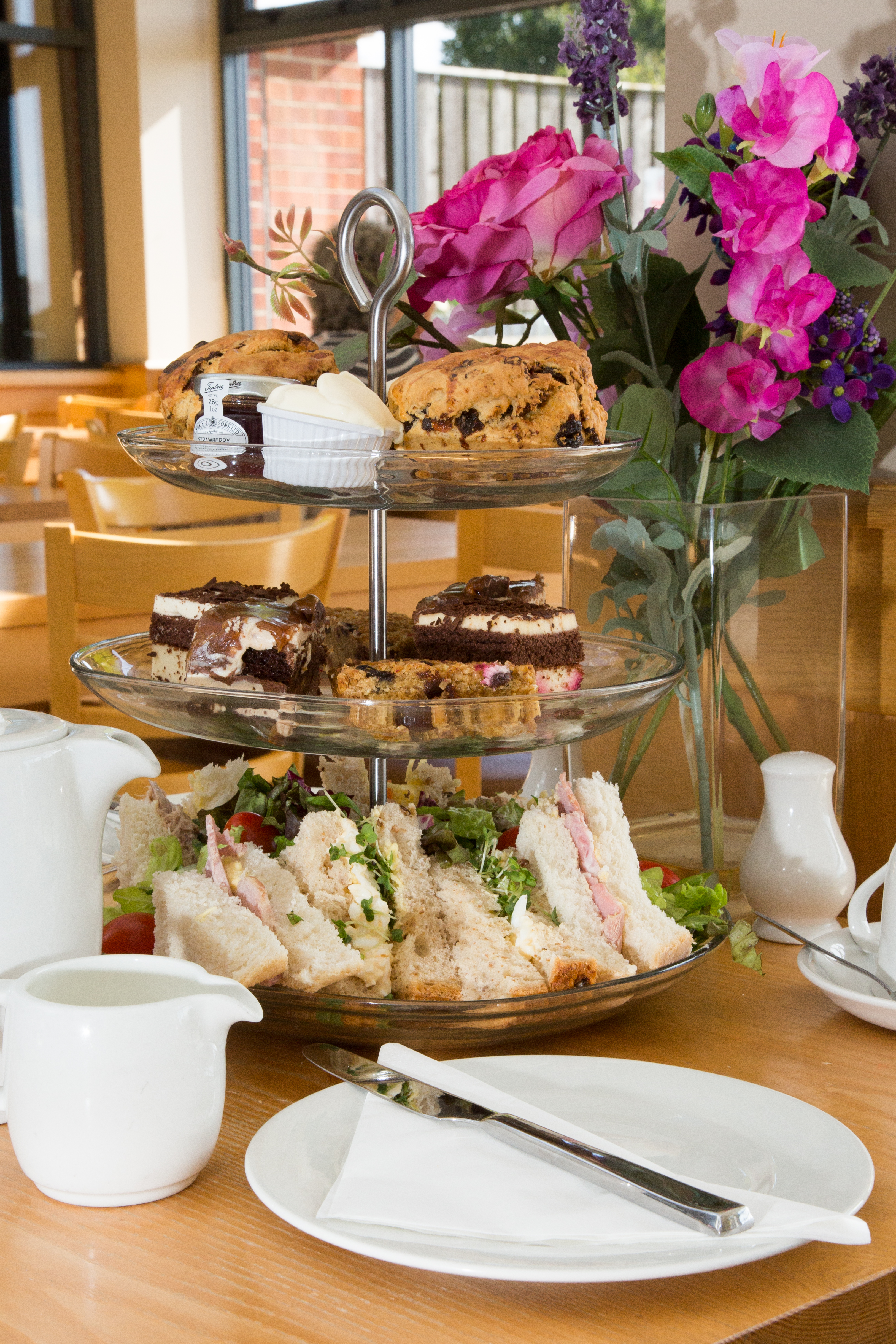 We are not taking bookings for afternoon tea on Sun 22nd Mar 2020 for Mother's Day,
we will be serving a special afternoon tea on Sat 21st Mar.
Please see our facebook page or call 01332 703122 for more information.