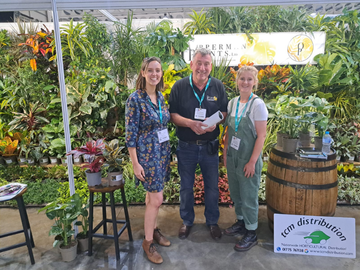 HTA National Plant Show 2022
Our Plant Area Manger Molly and Director Laura attended the HTA National Plant Show this week in search of new British plant growers and new plants as well as some familiar faces.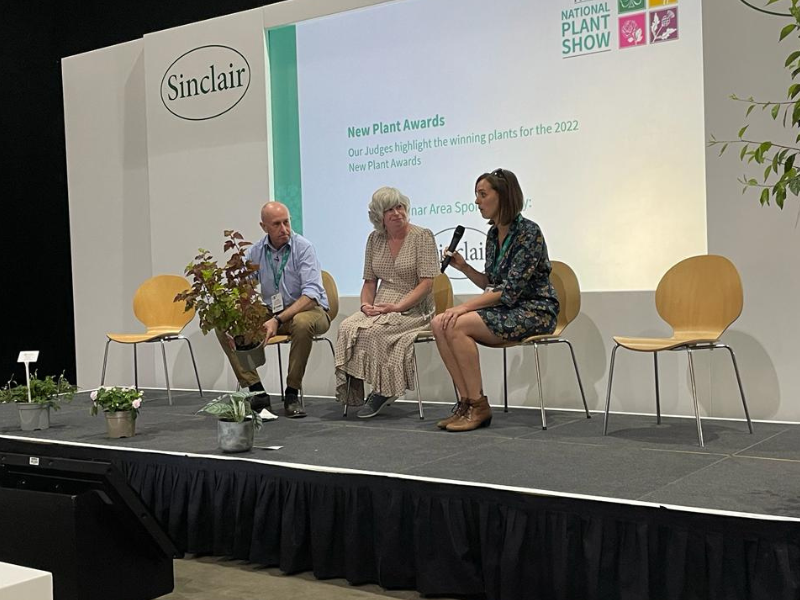 Our Director Laura was selected to judge the New Plant Entries for the show, which included 130 new plants entered across Houseplants, Trees, Shrubs, Annuals, and Herbaceous Perennials. Laura stated it was 'a difficult task as there were some fantastic developments in plant breeding and some very unique plants'. The event was organised by Pippa Greenwood of Gardener's World and Gardener's Question Time on Radio 4 alongside HTA's Horticultural Manager. Our amazing Director Laura judged alongside Jane Moore (Gardening writer and Head Gardener), Andy Smith (Head Buyer for Klondyke Group) and Chris Young (Gardens Publisher for DK Books and Landscape Designer).
The main take-aways from the day for Molly and Laura was the opportunity to meet some new British Plant growers with some exciting plants we may stock in our garden centre. Judging the new plants entries has given Laura some excitement for the future of growing as there are some amazing developments on the horizon!